Express Worldwide Shipping. About COVID19 - Click Here.
Superfood of the Empresses
Pamper yourself with bird's nest for beauty reasons or health reasons - because you deserve it.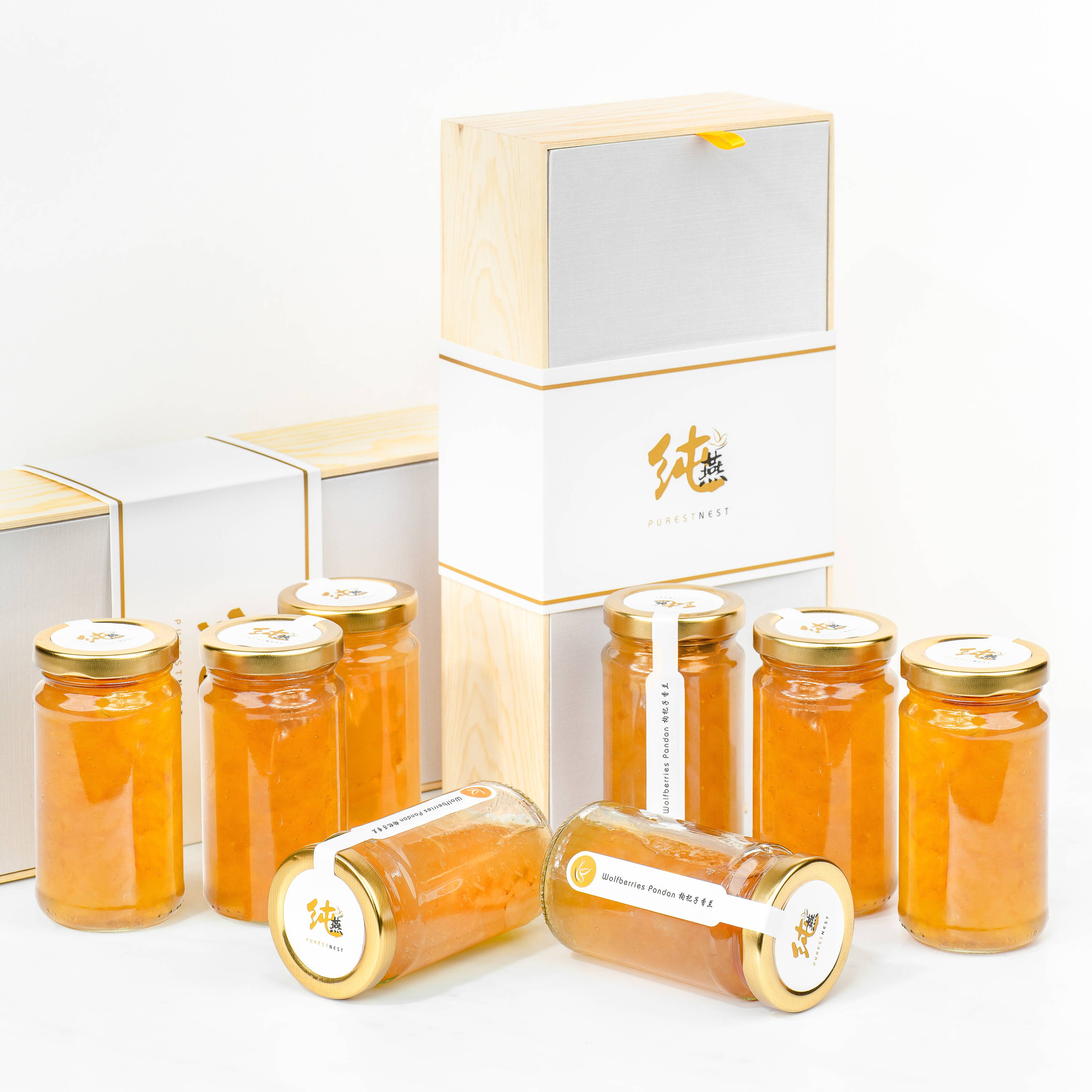 Bringing the goodness of bird's nest to the world ethically, honestly and transparently.
We bring honesty and transparency to traditional bottled birds nest.
Free of artificial flavouring, colouring, preservatives, synthetic stabilisers and chemical processing.
---
Highest Quality Bird's Nest
Ethically harvested from the best farms in Southeast Asia and hand-cleaned the traditional way.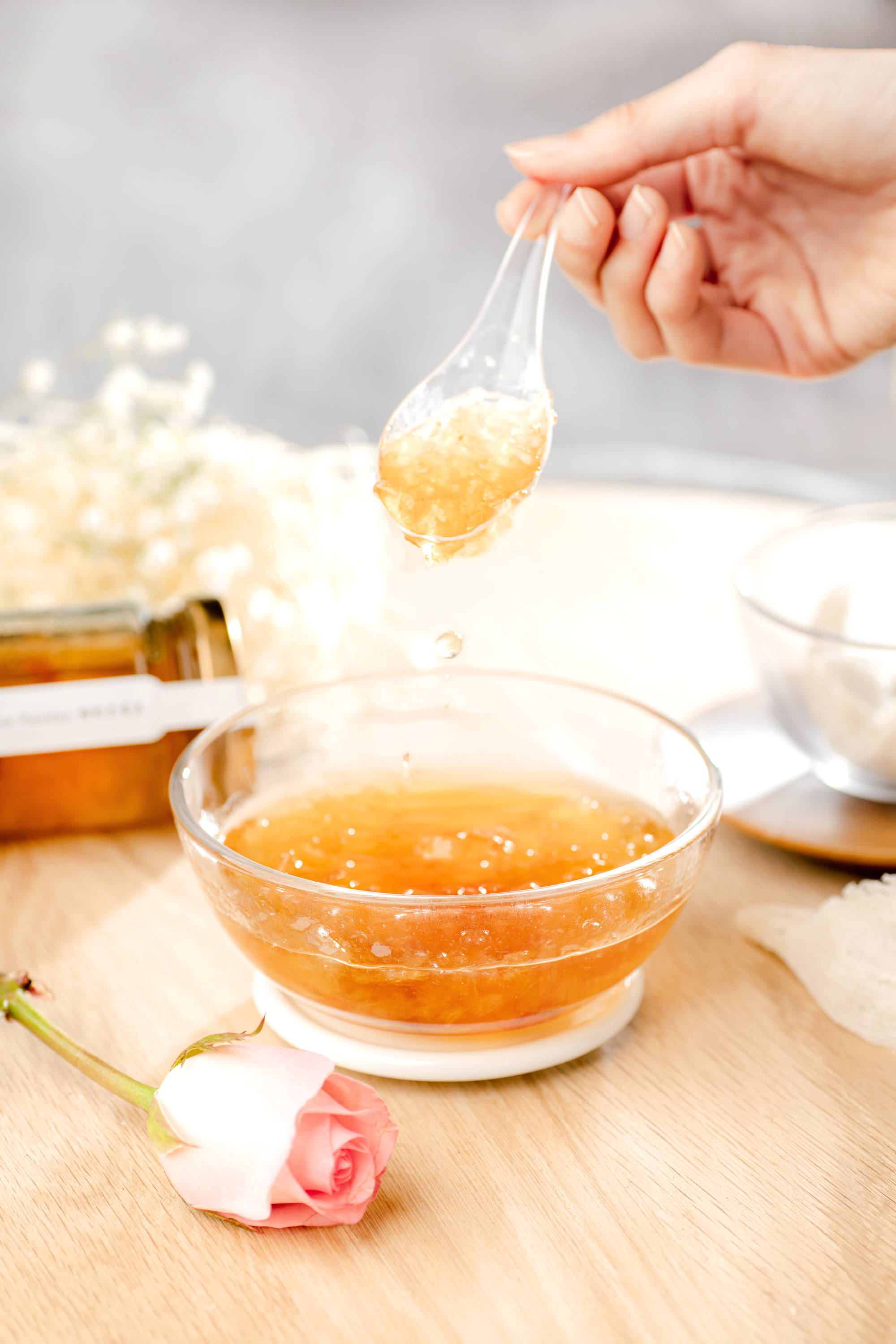 Our reputable suppliers provide only the freshest and highest quality produce.
---
Delivered direct from our kitchen in Singapore to your doorstep in 1-3 days.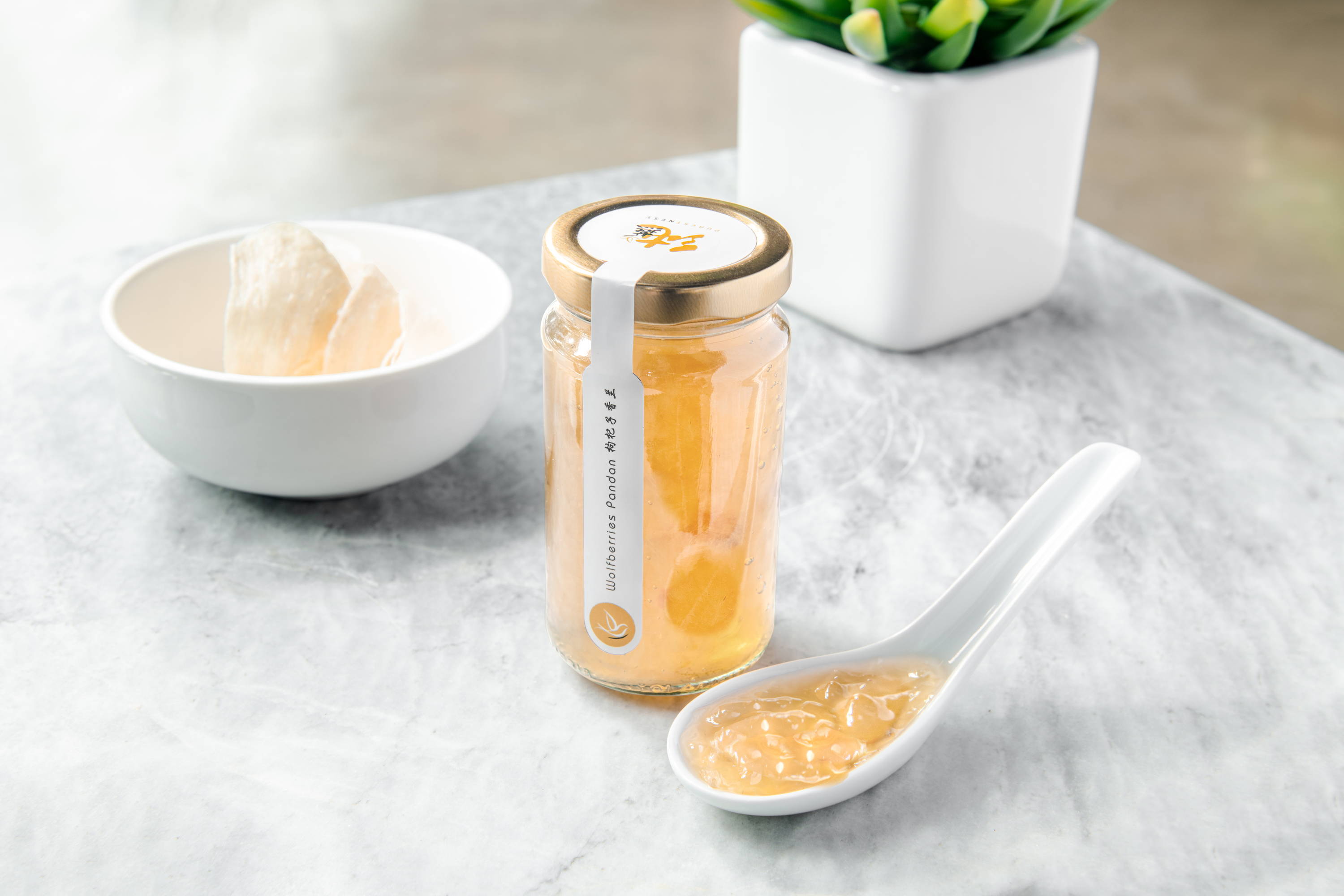 We use 9 grams of dry weight bird's nest in each bottle.
A concentrated, smooth and dense mouthful with every spoon.
Our Flexible Subscriptions Save you 7%, and even more time.
traditional recipes passed down for generations
no chemicals and colorants
9g dry weight in each bottle
100% natural premium ingredients