DELIVERS IN 1-3 WORKING DAYS
Bird's Nest 
1 gram dry weight of genuine superior quality bird's nest goes into each 75g mini bottle.
American Ginseng
Traditionally used for strengthening of the body, relieving heatiness and fatigue.
Rose
Premium rose buds imported from Europe traditionally address various conditions affected by female hormones.
Rock Sugar
Improves taste and creates cooling effect by clearing away lung heat and moistening dryness.
Gift good health and beauty this Christmas with 6 perfect-sized mini bottles in 3 of our signature Bird's Nest recipes. Enjoy our premium bird's nests with the goodness of American Ginseng infused with the natural sweetness of Rock Sugar AND Roses imported from Europe finished with the natural sweetness of Rock Sugar AND Classic Rock Sugar.
Purest Nest Bird's Nest Gift Set contains:
2 x American Ginseng & Rock Sugar

2 x Rose & Rock Sugar

2 x Classic Rock Sugar
Purest Nest Bird's Nest Gift Set uses only:
Genuine superior quality bird's nest

Small batch production in a Singapore cooking and bottling facility

All natural premium ingredients
Purest Nest Bird's Nest Christmas Gift Set is free of artificial flavouring, colouring, preservatives, synthetic stabilisers and chemical processing.
Ginseng is one of the most treasured herbs in traditional Chinese medicine (TCM) that has been used to treat an array of maladies for centuries. It contains amino acids and polysaccharides, peptides and vitamins, etc., that have anti-inflammatory, antioxidation and anti-aging properties.
Benefits of Ginseng
Fight tiredness and improve energy levels

Support healthy immune system

Promote vitality

Improve blood circulation
The ancient Chinese used rose petals to treat digestive disorders and menstrual irregularities. They contain Vitamins A, C and E as well as potent antioxidants that can protect the body from free-radical damage, linked to disease and ageing.
Benefits of Rose:
Promote relaxation for restful sleep

Reduce inflammation

Balances hormones (including amenorrhea)

Ease menstrual discomfort

Cools the gastrointestinal tract
Serving:
75g bottle size

1 serving per bottle
Premium Bird's Nest Content:
Ingredients - American Ginseng & Rock Sugar:
Water

Rock Sugar

American Ginseng

Natural Stabilizer
Ingredients - Rose:
Water

Rock Sugar

Rose Water

Natural Stabilizer
Ingredients - Classic Rock Sugar:
Water

Rock Sugar

Natural Stabilizer
Consumption Directions:
Recommended daily intake: 1 bottle

Best served chilled

Store in a cool and dry place  

Keep refrigerated immediately after opening

Shake well before consumption

Consume within 7 days after opening

To keep your Purest Nest as fresh as possible and extend shelf life, it is best to refrigerate immediately upon delivery.  
Suitable For:
All ages

Beauty care

Pregnant women

New mothers in post-natal recovery

Patients in recovery of illness or injury

Children (above 1 year old)

Seniors
Quality Assurance
100% Premium Natural Ingredients

No Artificial Flavourings, Colorings or Preservatives

No Synthetic Stabilizer

Pregnancy Friendly
Read more about our subscription service here.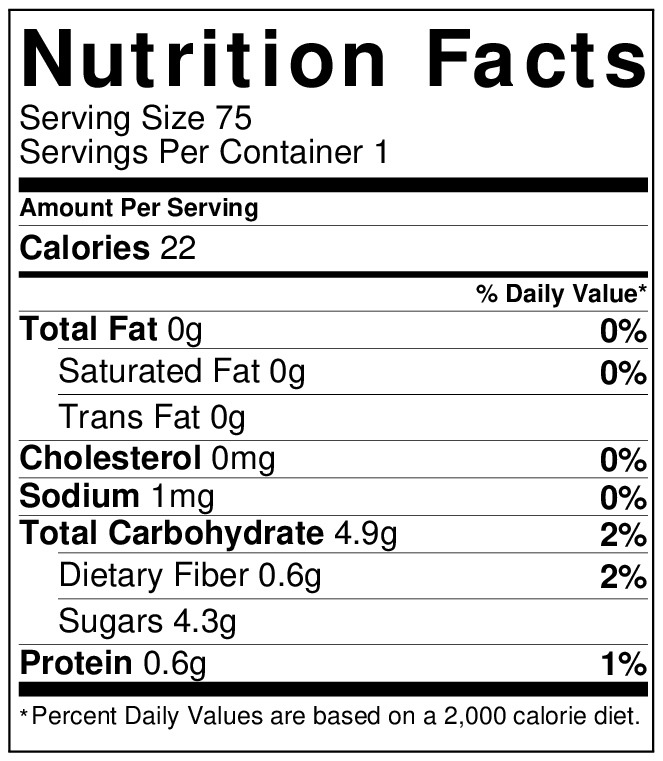 Disclaimer:
The content of this website is provided for general information purposes only and is not intended as, nor should it be considered a substitute for professional medical advice.

Refrain from using the information on this website for diagnosing or treating any medical or health condition.

For pregnancy and babies, please consult your physician for medical advice.