DELIVERS IN 1-3 WORKING DAYS
Bird's Nest 
9 grams dry weight of genuine superior quality bird's nest goes into each bottle.
Collagen and Pearl Powder
Super-fine nano pearl powder and collagen peptide powder is combined for maximum effect and absorption to promote bone and joint health as well as firmer and younger looking skin all over.
Rock Sugar
Improves taste and creates cooling effect by clearing away lung heat and moistening dryness.
Our youth elixir Bird's Nest recipe is based on the fundamental principles of Chinese medicine and tonics to bring you nutrition from Chinese superfoods. Boiled to perfection with the natural sweetness of Rock Sugar and generous amount of collagen and pearl powder added, the final product is designed to complement your skincare routine and rejuvenate the skin from within. Made with modern working women concerned with ageing skin, new mothers in post-natal recovery and people recovering from illness or injury in mind, every bottle is produced in line with our commitment to the highest quality standards. We maintain our conviction to provide gourmet nourishing delight with only 100% natural ingredients and free of any preservatives.
Purest Nest Bird's Nest with Collagen & Pearl uses only:
Genuine superior quality bird's nest

Small batch production in a Singapore cooking and bottling facility

All natural premium ingredients
Purest Nest Bird's Nest with Collagen & Pearl is free of artificial flavouring, colouring, preservatives, synthetic stabilisers and chemical processing.
Benefits of Collagen and Pearl
Collagen is the matrix foundation of our entire body forming connective tissue in our skin, bones and muscles. Collagen peptides are easily absorbed and work its magic to slow down collagen loss starting in our 20s due to ageing, sun exposure, cigarette smoke and pollution.
trigger more natural collagen production

repair areas in the body that need it the most

support healthy skin, hair and nails

support strong bones and joints

improve skin elasticity, fill in fine lines and large pores
Pearl powder has always been a luxury skincare for royalty and used in traditional Chinese medicine for thousands of years. The powder of crushed pearls are rich in amino acids, calcium and trace minerals which stimulates collagen production, reduces pigmentation spots and rejuvenates skin.
Brighten complexion

Increase skin radiance much like the sheen of a pearl

Promote relaxation

Balance mood
Serving:
Premium Bird's Nest Content:
Collagen Content:
450mg high quality poultry/bovine-derived collagen peptide powder
Pearl Content:
15mg super-fine nano pearl powder  
Ingredients:
Water

Collagen and Pearl Powder

Rock Sugar

Natural Stabilizer
Consumption Directions:
Recommended daily intake: 2 tablespoons

Best served chilled

Store in a cool and dry place  

Keep refrigerated immediately after opening

Shake well before consumption

Consume within 7 days after opening

To keep your Purest Nest as fresh as possible and extend shelf life, it is best to refrigerate immediately upon delivery.  
Suitable For:
All ages

Beauty care

Pregnant women

New mothers in post-natal recovery

Patients in recovery of illness or injury

Seniors
Quality Assurance
100% Premium Natural Ingredients

No Artificial Flavourings, Colorings or Preservatives

No Synthetic Stabilizer

Pregnancy Friendly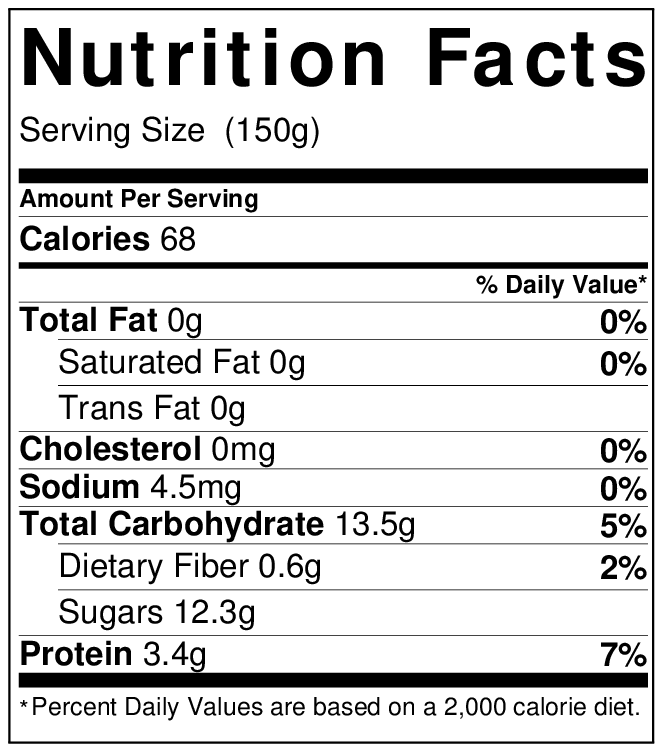 Disclaimer:
The content of this website is provided for general information purposes only and is not intended as, nor should it be considered a substitute for professional medical advice.

Refrain from using the information on this website for diagnosing or treating any medical or health condition.

For pregnancy and babies, please consult your physician for medical advice.