DELIVERS IN 1-3 WORKING DAYS
Bird's Nest 
9 grams dry weight of genuine superior quality bird's nest goes into each bottle.
Dang Gui
Known as the "ginseng for females" and is commonly consumed before and after the monthly cycle for treating women's health.
Rock Sugar
Improves taste and creates cooling effect by clearing away lung heat and moistening throat dryness.
Our Mother's Day Bird's Nest recipe is based on the fundamental principles of Chinese medicine and tonics to bring you nutrition from "female ginseng". It has been passed down through generations, boiled to perfection with the goodness of Dang Gui and finished with the natural sweetness of Rock Sugar. Made with modern working women, new mothers in post-natal recovery and people recovering from illness or injury in mind, every bottle is produced in line with our commitment to the highest quality standards. We maintain our conviction to provide gourmet nourishing delight with only 100% natural ingredients and free of any preservatives.
Purest Nest Bird's Nest with Dang Gui & Rock Sugar uses only:
Genuine superior quality bird's nest

Small batch production in a Singapore cooking and bottling facility

All natural premium ingredients
Purest Nest Bird's Nest with Dang Gui & Rock Sugar is free of artificial flavouring, colouring, preservatives, synthetic stabilisers and chemical processing.
Commonly regarded as "female ginseng", Dang Gui or Chinese Angelica Root is used to strengthen, harmonize and regulate blood flow. It is popular for treating women's health and has a calming impact for people of any gender.
Improve dull or pale complexion

Improvement in experience of light-headedness

Suitable for those whose h

ands and feet turn cold easily

Treat hot flashes caused by menopause and premenstrual syndrome (PMS)
Serving:
Premium Bird's Nest Content:
Ingredients:
Water

Rock Sugar

Dang Gui

Natural Stabilizer
Consumption Directions:
Recommended daily intake: 2 tablespoons

Best served chilled

Store in a cool and dry place  

Keep refrigerated immediately after opening

Shake well before consumption

Consume within 7 days after opening

To keep your Purest Nest as fresh as possible and extend shelf life, it is best to refrigerate immediately upon delivery.  
Suitable For:
All ages

Beauty care

Pregnant women

New mothers in post-natal recovery

Patients in recovery of illness or injury

Children (above 1 year old)

Seniors
Quality Assurance
100% Premium Natural Ingredients

No Artificial Flavourings, Colorings or Preservatives

No Synthetic Stabilizer

Pregnancy Friendly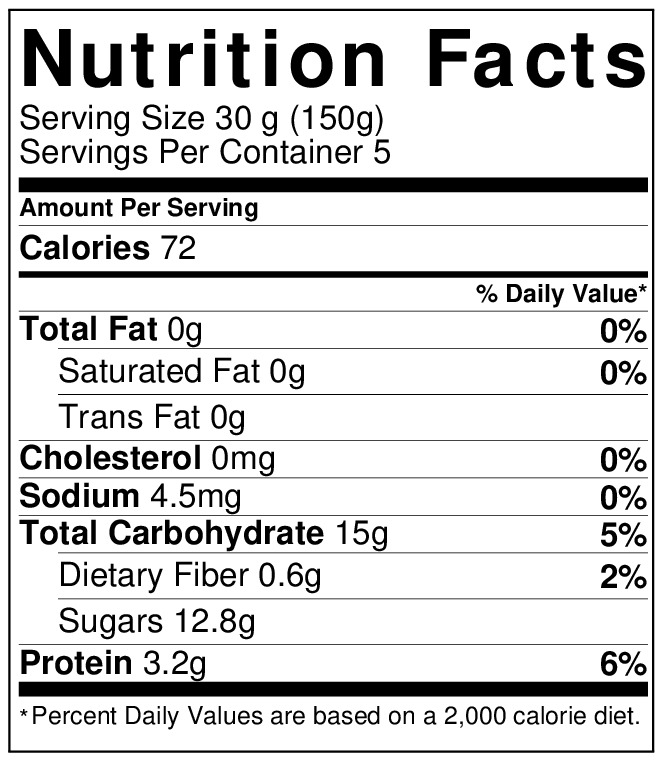 Disclaimer:
The content of this website is provided for general information purposes only and is not intended as, nor should it be considered a substitute for professional medical advice.

Refrain from using the information on this website for diagnosing or treating any medical or health condition.

For pregnancy and babies, please consult your physician for medical advice.  
Customer Reviews
I recommend this product
thumbs up
tasty and have a lovely texture.
I recommend this product
I like it
the ginseng is not over powering, I like it!
I recommend this product
Satisfied
not too sweet and very concentrated!