Beautiful, Delicious and Good for you too
Bird's nest so beautiful... it's almost a sin.

Boiled to perfection with natural Rose and with generous amounts of Edible Gold Leaf added.


Beautiful & Delicious. Just like you
What tastes really good AND looks worthy for the gram AND does wonderful things for your body ?
Not many foods come to mind ?
We've cracked the code here at Purest Nest.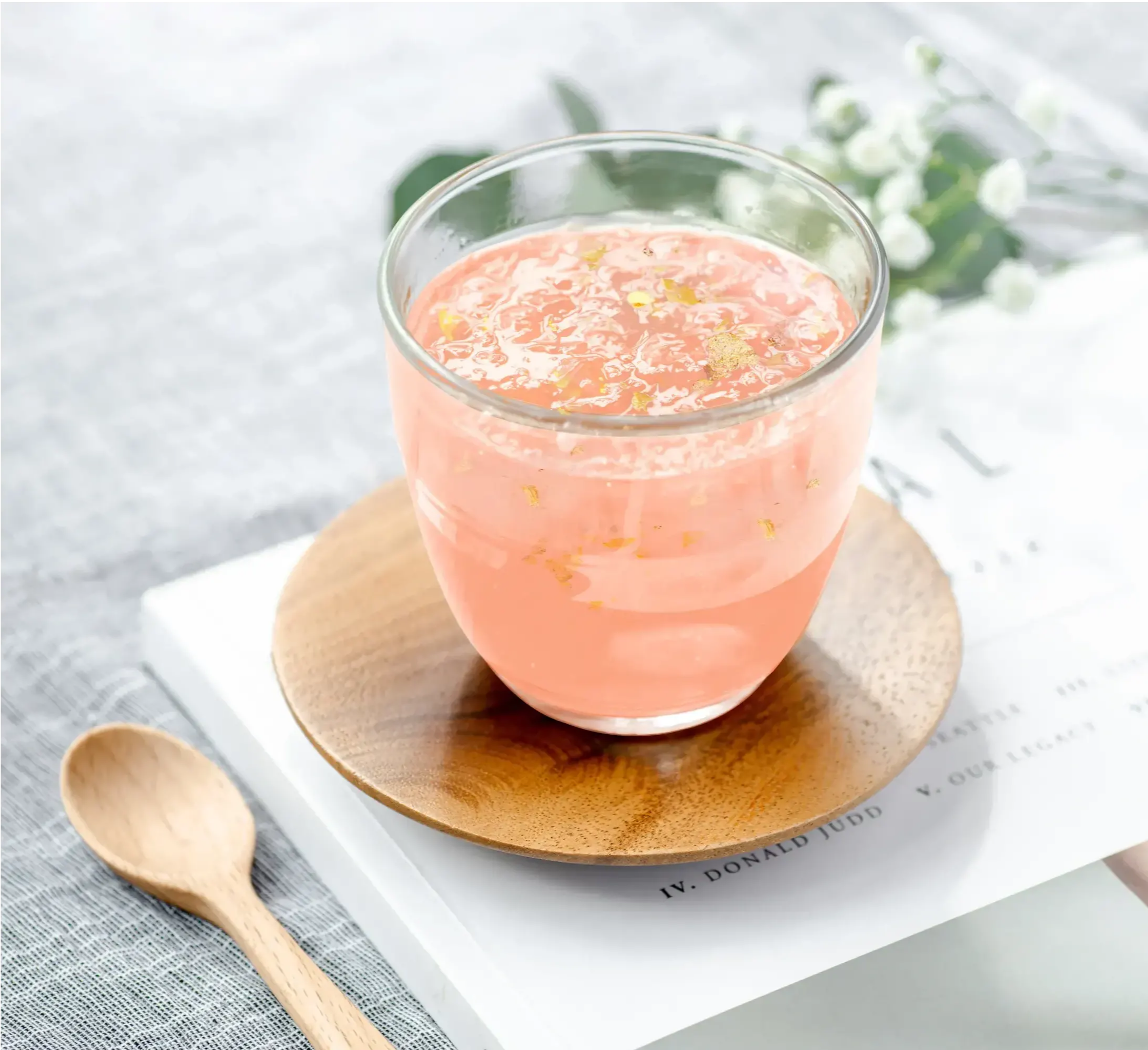 "We eat first with our eyes"
Stunning pink color from natural roses with shimmering gold flakes are so aesthetically pleasing that it's like having a sweet treat just looking at it.
The sweetness and slight tart taste of natural rose with edible gold flakes that glitter in the light nourish you from inside out.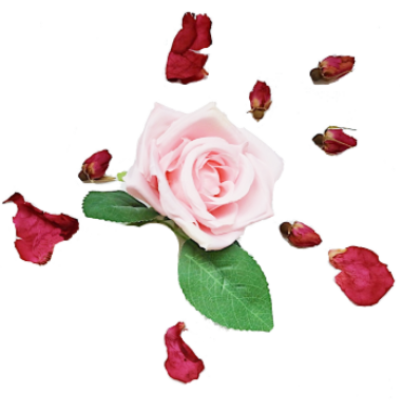 Health benefits with regular consumption
The ancient Chinese used rose petals to treat digestive disorders and menstrual irregularities.
Benefits of Rose:
Promote relaxation for restful sleep
Reduce inflammation
Balances hormones (including amenorrhea)
Ease menstrual discomfort
Cools the gastrointestinal tract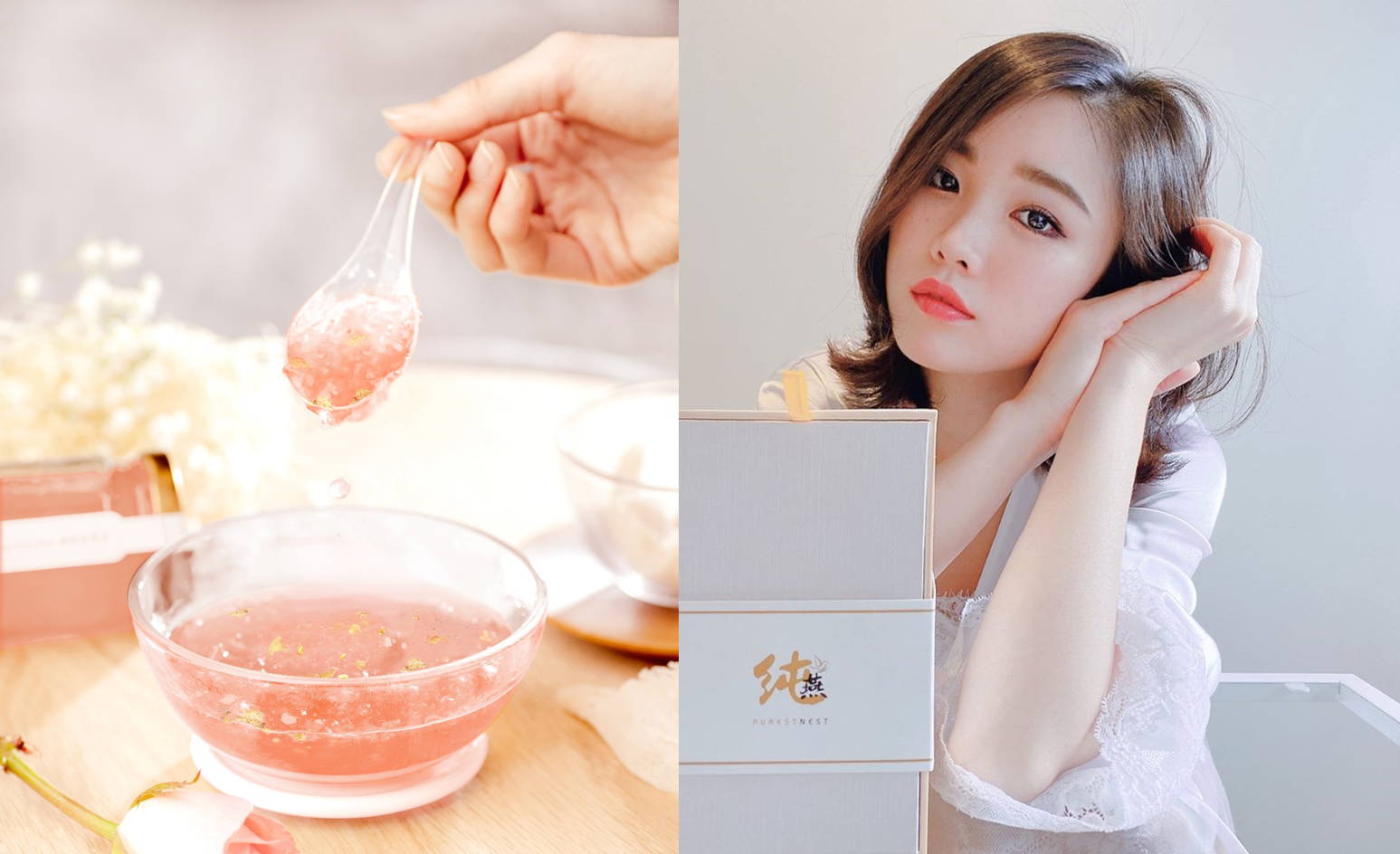 Great taste, awesome quality ;)
"Tastes lightweight and refreshing. Great for morning time!" - Janice S.

"For me, Im so glad with this bird nest. Not only looks nice but also tastes good and the package is so lovely. Thanks so much!" - Andrea G.
Benefits of taking bird's nest regularly

Rich in EGF (Epidermal Growth Factor) that stimulates tissue repair to maintain smooth and radiant skin.

In Traditional Chinese Medicine, Bird's Nest is commonly used to clear phlegm and ease chronic dry coughs (or even asthma).

Contains proteins, amino acids and minerals essential for healthy cell development at all ages.
1.What is the quantity in each bottle?
Each bottle is 180g and made from 9g of Premium Dry Bird's Nest.  
180g bottle size
5 servings per bottle
36g per serving or 3 tablespoons
2.Where is the bird's nest shipped from?
Right here from our office in Singapore located at #02-2000. 3011 Bedok Industrial Park E, (S)489977
3.How long will shipping take?
Delivery will take between 3-5 working days and handled by our logistics partner Qxpress.
Delivery for backorder varies and is stated on each product.
4.Do I have to pay for shipping?
We offer free shipping to all our customers in Singapore. Our products are couriered directly to your doorstep. For our International customers, we charge a subsidized shipping rate.
5.How do i track my shipment?
All packages are registered and tracking will be available via a code.
6.What if no one is home to take delivery?
Our dispatch service will also be in touch with you to arrange delivery times at your convenience.
7.How do I know if my order went through successfully?
Once we have processed your payment, we will send an order confirmation to the email address you provided when placing your order.
8.Who do I contact for assistance?