7 Reasons You'll Love Purest Nest Bird's Nest with American Ginseng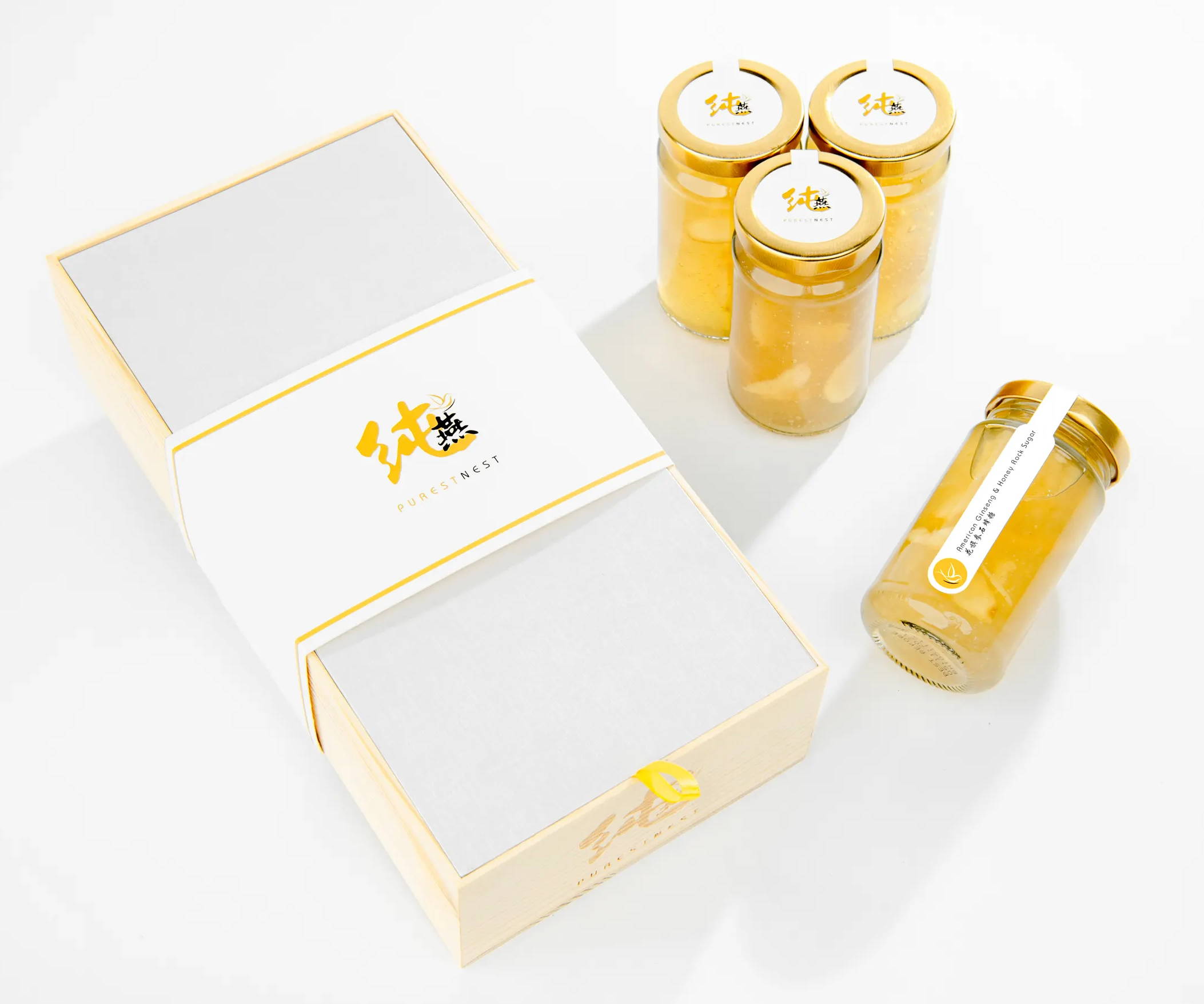 Before we start, Hello !
Purest Nest was founded to bring the goodness of this traditional Chinese super food to the world and our signature recipes are made with the modern day working woman in mind. Alright, let's go - here's our list of 5 reasons why we think you'll love our Bird's Nest with American Ginseng.
1. Ginseng is becoming more popular among young people ever since Korean celebrities were reported to consume it regularly as part of their secret to staying energized and youthful amidst their busy schedules.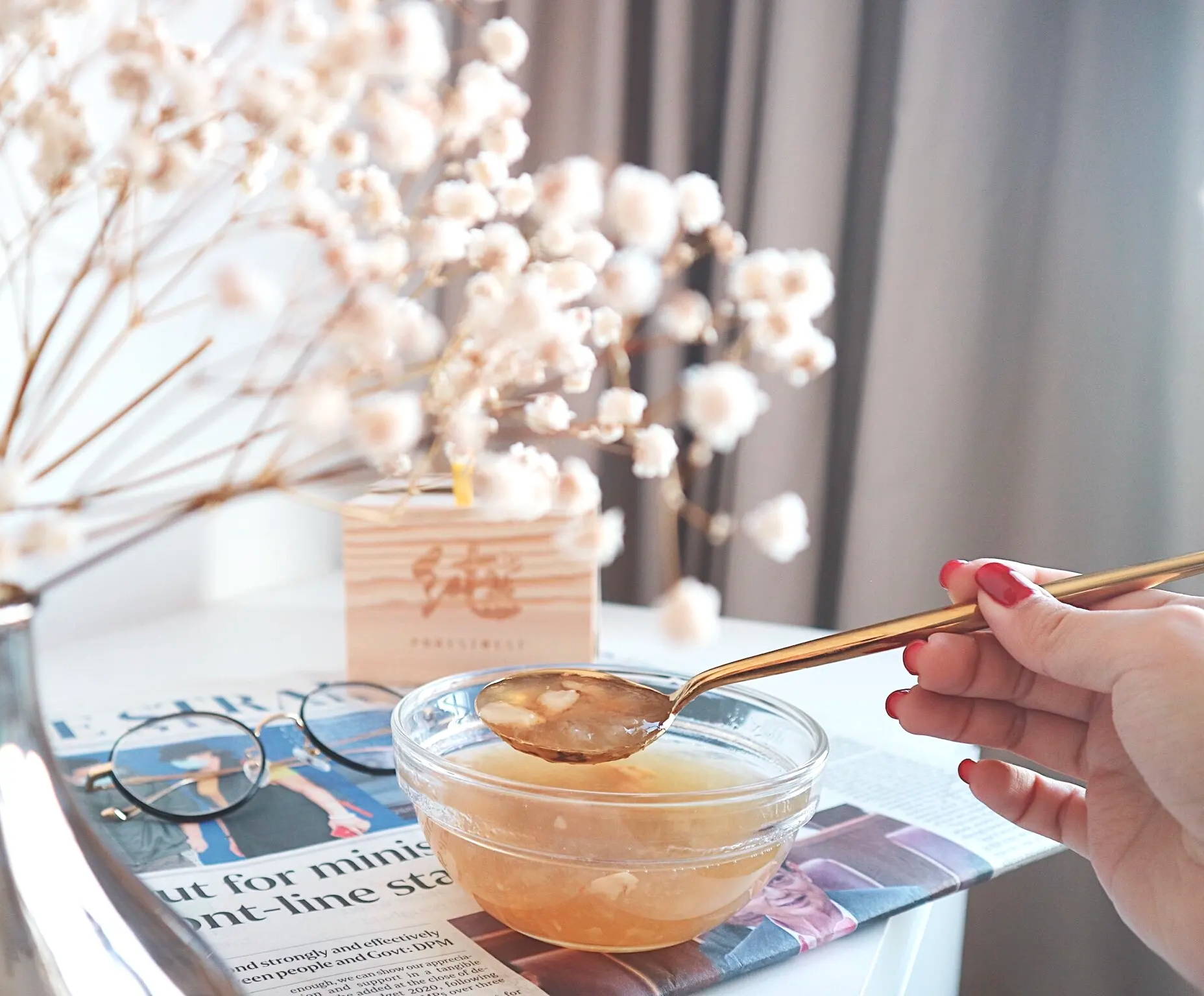 2. Ginsenosides (that are the main components of Ginseng) can enhance brain function such as memory and mood, or even increase your ability to multi-task.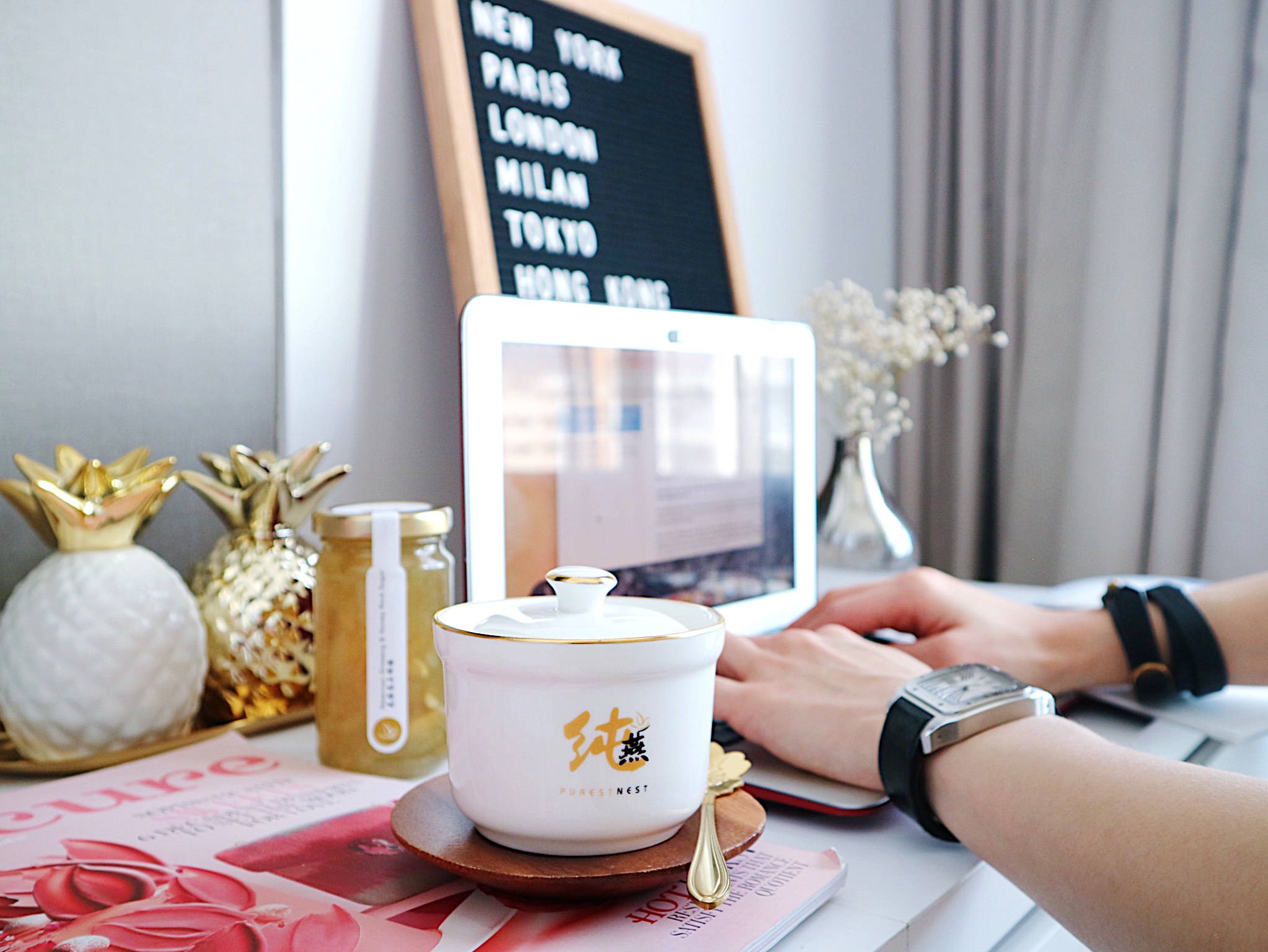 3. Commonly prescribed to replenish qi, Traditional Chinese Medicine physicians use ginseng as they contain amino acids that increase oxygenation in cells to produce more energy, promote vitality and alertness.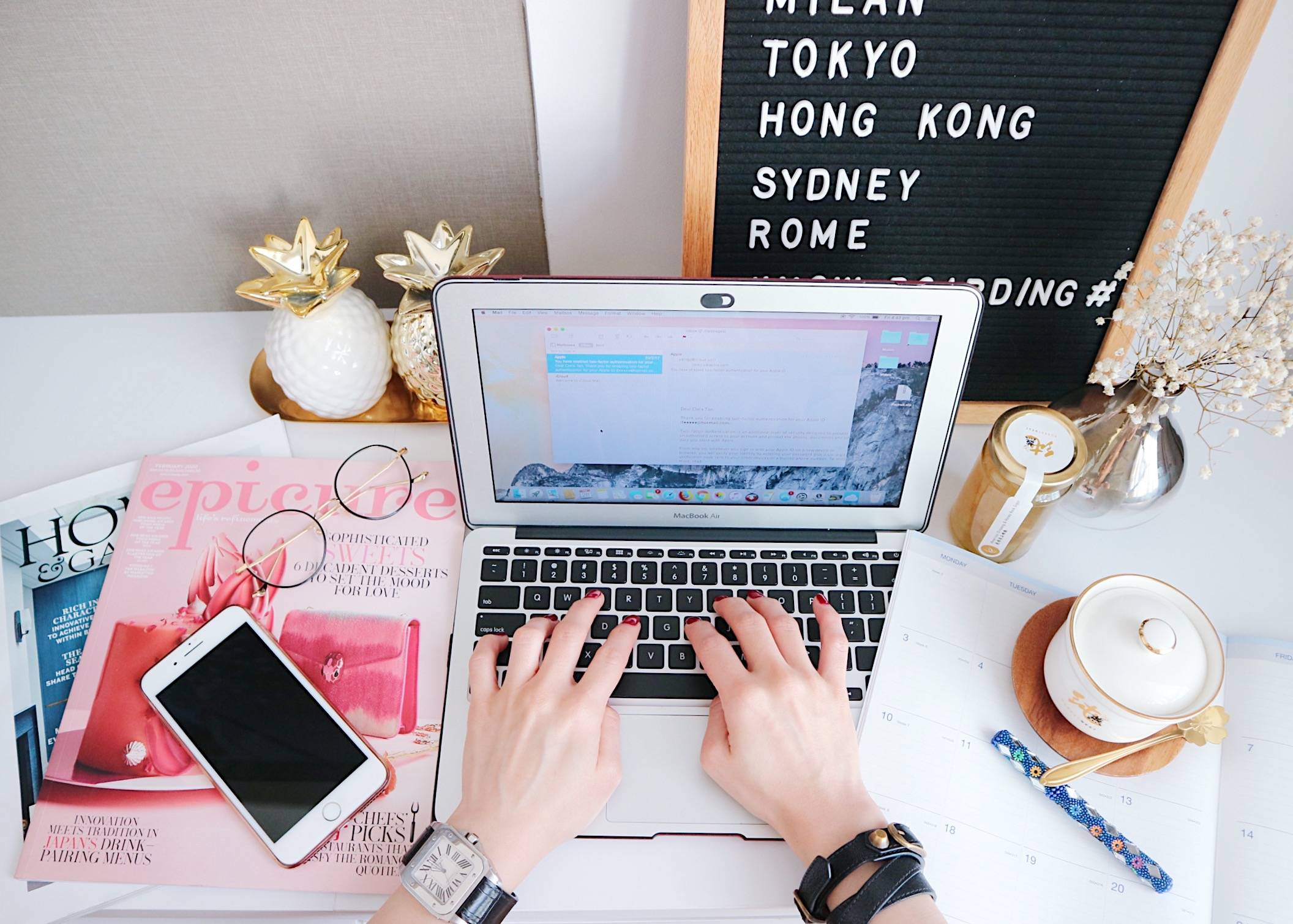 4. It has been confirmed to stimulate antibody protection that helps our immune system better fight off microbial attacks and environmental stress.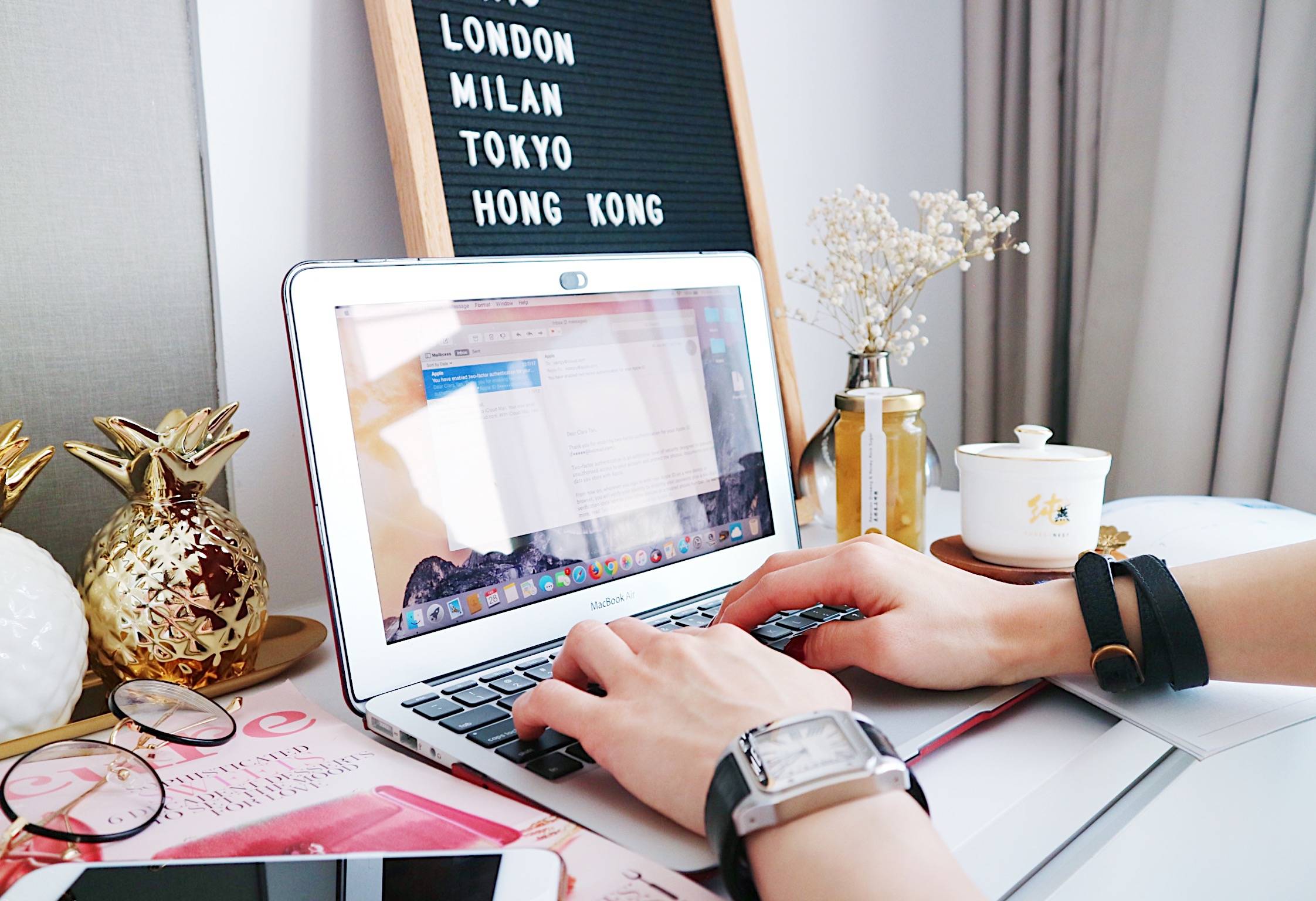 5. Our recipe was taste tested with dozens of people to ensure minimal bitter ginseng taste and result in a fragrant, pleasantly sweet soup.
6. You get a concentrated, dense and smooth mouthful of bird's nest with every spoon that is just so satisfying.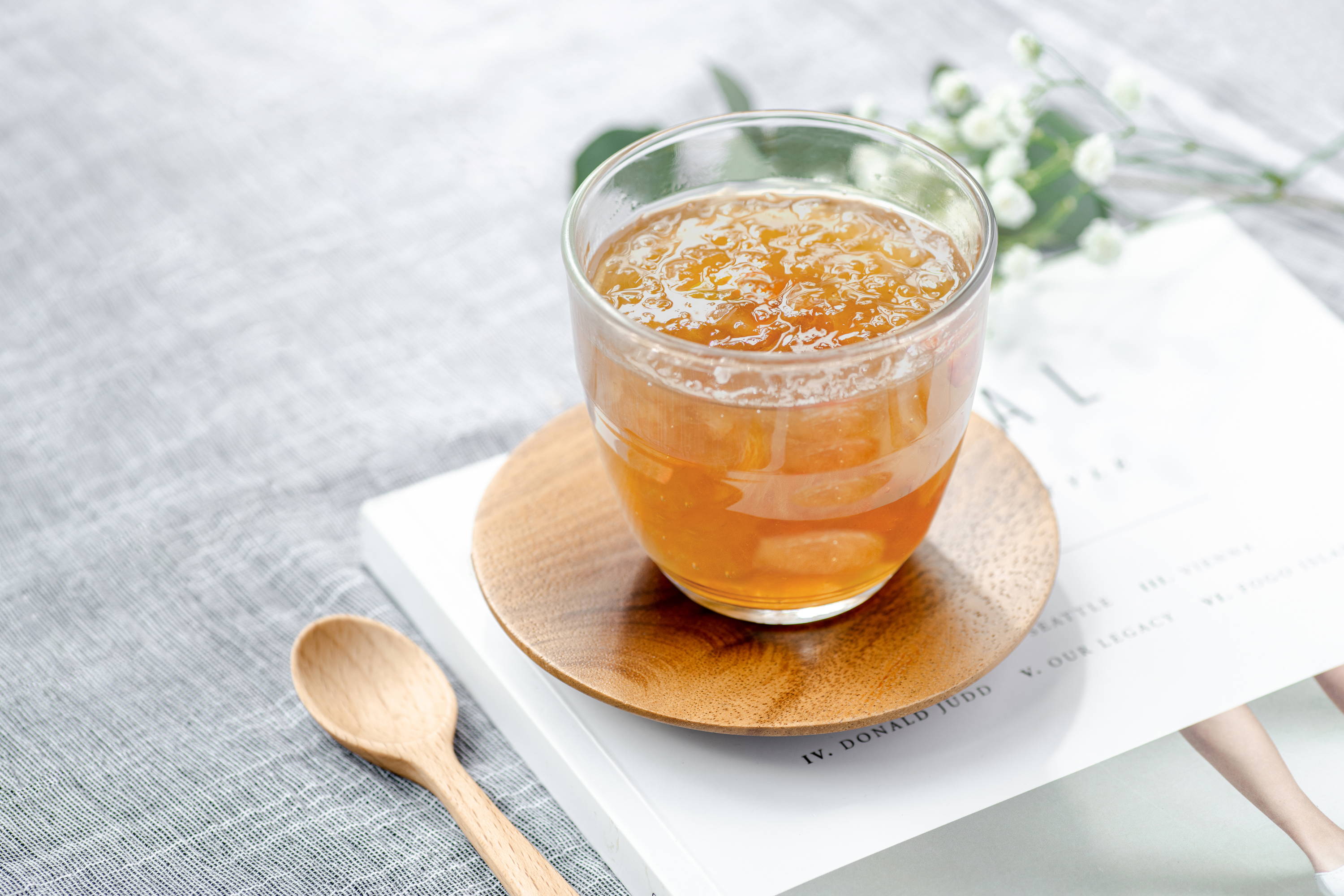 7. Plus - you get free shipping via courier delivery within Singapore !