3 Benefits You Didn't Know About Consuming Ginseng Regularly
Is Ginseng Only Meant For The Elderly?

If fatigue is a recurring problem in your busy life...

Ginseng might be the solution for the modern day working woman
Younger people have begun consuming ginseng as a pick-me-up due to reports on Korean celebrities that ginseng is their secret to staying energized amidst their busy schedules.
Singaporeans are not only sleep deprived, but they are also among the most stressed at work globally, according to a wellness survey in 2019. The stress from work can be physically and mentally draining for most if not all of us.

The last thing we need when it comes to work is to fall ill, and especially at a critical time like this, a strong immune system is essential.
Here are 3 benefits to taking ginseng regularly: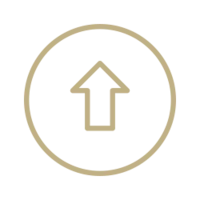 1.Increase energy levels and fight tiredness
Ginseng is commonly used in Traditional Chinese Medicine to replenish qi. It contains carbohydrates and amino acids that increase oxygenation in cells to produce more energy and combat fatigue.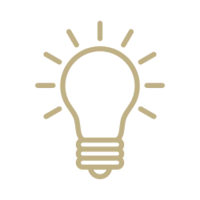 2.Benefit brain functions
Ginsenosides (the major constituent of ginseng) have been found to enhance neuronal activity and brain protection effects mainly due to their unique nerve growth factor and various signaling pathways.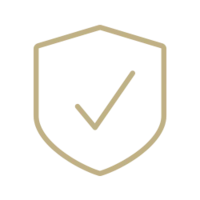 Research has confirmed that ginseng stimulates cytokine secretion and antibody production (the proteins that regulate inflammation in the body).
These help our immune system resist illness or microbial attacks due to environmental stress and oxidation.
Enjoy the benefits of ginseng with Purest Nest
Our Bird's Nest with American Ginseng & Honey Rock Sugar in ready-to-drink bottles lets you enjoy both the health benefits of ginseng and the goodness of bird's nest.
We tweaked a traditional recipe and taste tested with dozens of people to finalize our formula that minimizes any bitter ginseng taste. The result is a fragrant and pleasantly sweet soup that is delicious with every spoonful of smooth bird's nest.
Listen To What They Had To Say

Great taste, awesome quality ;)
"Loved the texture and the quality. Truly value for money and I am looking forward to enjoying its health benefits too!" - Daphne H.

"For me, Im so glad with this bird nest. Not only looks nice but also tastes good and the package is so lovely. Thanks so much!" - Andrea G.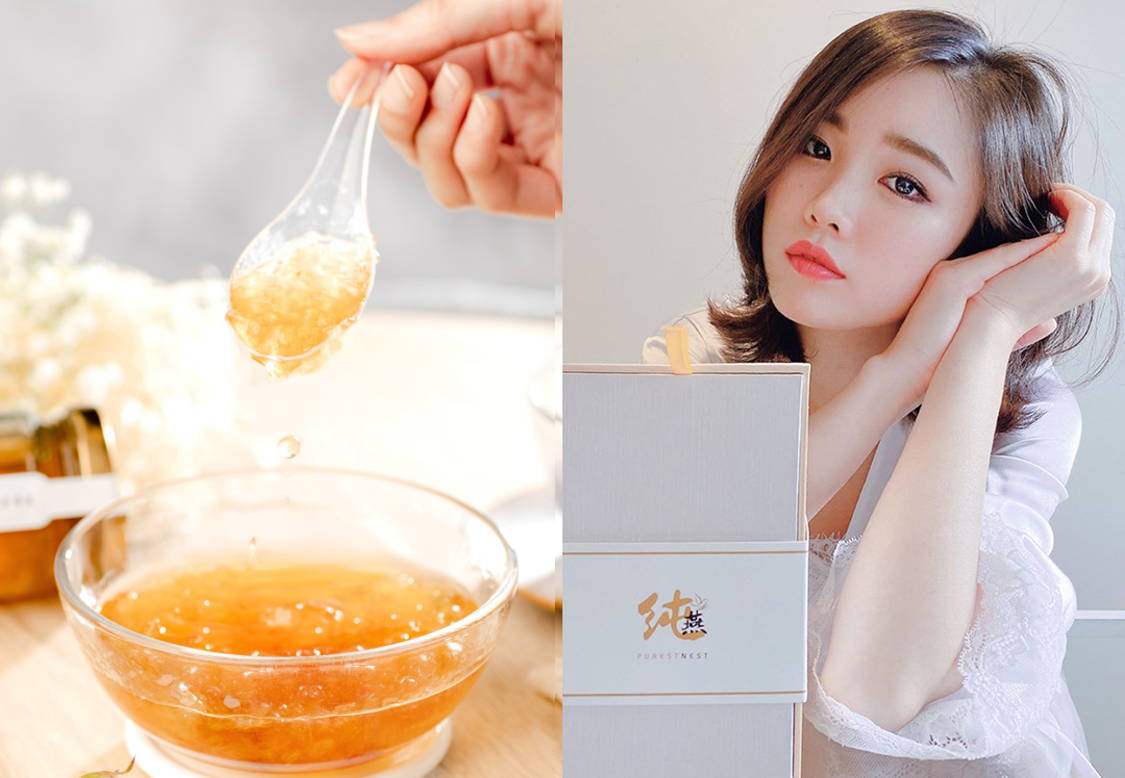 Benefits Of Taking Bird's Nest Regularly

Superfood of the Empresses
Rich in EGF (Epidermal Growth Factor) that stimulates tissue repair to maintain smooth and radiant skin.

Improves Function of Lungs
In Traditional Chinese Medicine, Bird's Nest is commonly used to clear phlegm and ease chronic dry coughs (or even asthma).

Contains proteins, amino acids and minerals essential for healthy cell development at all ages.
What To Expect From A Subscription ?

Tell us how often you want to receive deliveries. Select from between 2 weeks - 8 weeks.

2. No long term commitments
You are in control. Pause or cancel with a few clicks anytime you have surplus of Purest Nest.
Log in to your account to make changes.

3. Fuss-free delivery to you
Our goal is to make sure you always have Purest Nest ready when you want it !
Frequently Asked Questions
1.What is the quantity in each bottle?
Each bottle is 150g and made from 9g of Premium Dry Bird's Nest.  
150g bottle size
5 servings per bottle
30g per serving or 2 tablespoons
2.Where is the bird's nest shipped from?
Right here from our office in Singapore located at #02-2000. 3011 Bedok Industrial Park E, (S)489977
3.How long will shipping take?
Delivery will take between 3-5 working days and handled by our logistics partner Qxpress.
4.Do I have to pay for shipping?
We offer free shipping to all our customers in Singapore. Our products are couriered directly to your doorstep. For our International customers, we charge a subsidized shipping rate.
5.How do i track my shipment?
All packages are registered and tracking will be available via a code.
6.What if no one is home to take delivery?
Our dispatch service will also be in touch with you to arrange delivery times at your convenience.
7.How do I know if my order went through successfully?
Once we have processed your payment, we will send an order confirmation to the email address you provided when placing your order.
8.Who do I contact for assistance?
9.Will I receive my Purest Nest order during Covid-19 lockdown? 
Purest Nest will operate normally during COVID-10 lockdown.
On the 3rd of April 2020, the Singapore Government announced additional measures to fight the COVID-19 virus, which includes non-essential business closures until 4th of May.

Purest Nest is classified as an essential service as an online store and will continue operating uninterrupted during this period.

Our team is doing our utmost to continue serving you in a timely manner whilst practicing extra safety precautions. However, some delays may be expected during this period due to circumstances beyond our control and we seek your understanding and patience.